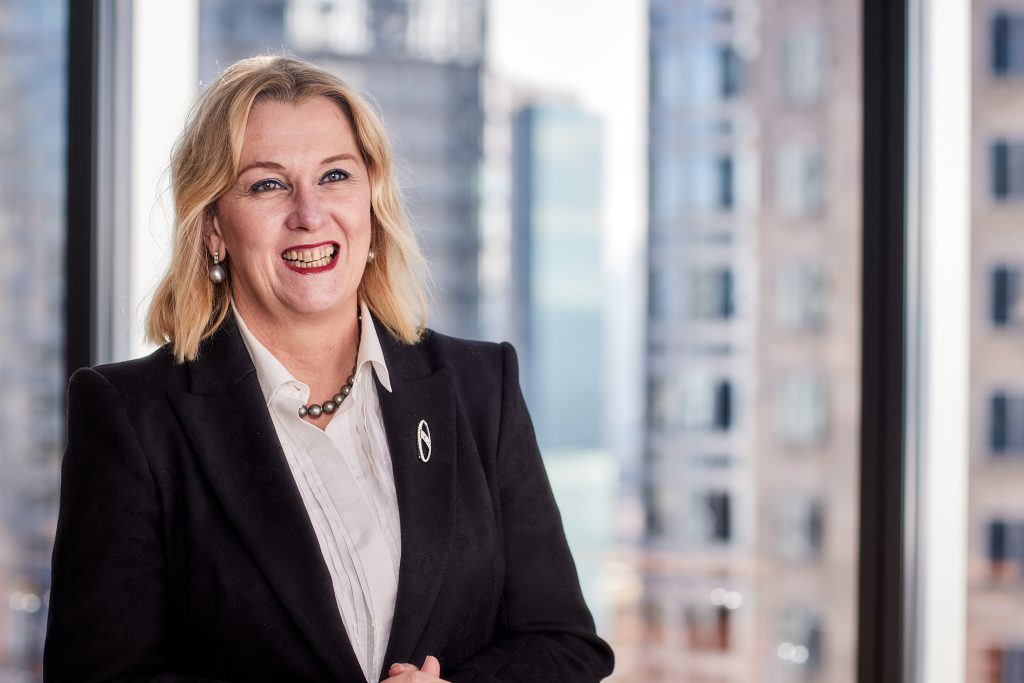 Sylvia joined PFM as an independent member of the Investment and Valuation Committees in 2022 to provide advice and opine on all transactions and valuations for PSIF.​
Sylvia is a professional non-executive director and advisor serving on the board of ASX and private companies as well as being a member of the Department of Defence's Independent Assurance Review providing advice on materiel procurement and sustainment.​
Prior to commencing her non-executive career Sylvia spent 30 years living and working globally in both investment banking and as a CEO of an SGX-ST listed fund and Executive Director of Finance & Commercial of ASX listed, Infigen Energy Group. ​
As an investment banker Sylvia specialised in infrastructure and structured finance. Sylvia lived in London and worked extensively in NY and Singapore. During this time Sylvia advised upon, financed and was a principal investor in areas including electricity generation, transmission and distribution, renewable energy, air, rail, ports and structured financial assets.​
At Infigen Energy Group Sylvia was responsible for public markets financial reporting, treasury, capital raising and allocation, the corporate model and strategic planning, tax, legal corporate risk, investor relations, ESG and M&A. 
Sylvia has a deep, practical and technical understanding of the public and private markets, including changing stakeholder requirements, governance requirements and implementation, valuation, strategic planning and risk management.​
Sylvia has a strong understanding of the role and operation of Government and capability to deliver successful outcomes with Government and the private sector.​
Sylvia is a qualified lawyer and graduate of the Australian Institute of Company Directors.​
Sylvia is the mother of 2 young adult daughters and the owner of 2 dogs, a cat and a bird. She is married to a farmer where the focus is on both land rehabilitation and sustainable farming practices, including heritage breed cattle and poultry. Sylvia is an avid swimmer and reader of both literature and geopolitics. She is passionate about the clean energy transition and ensuring business is able to successfully transition what it does and how it does it to be sustainably profitable.