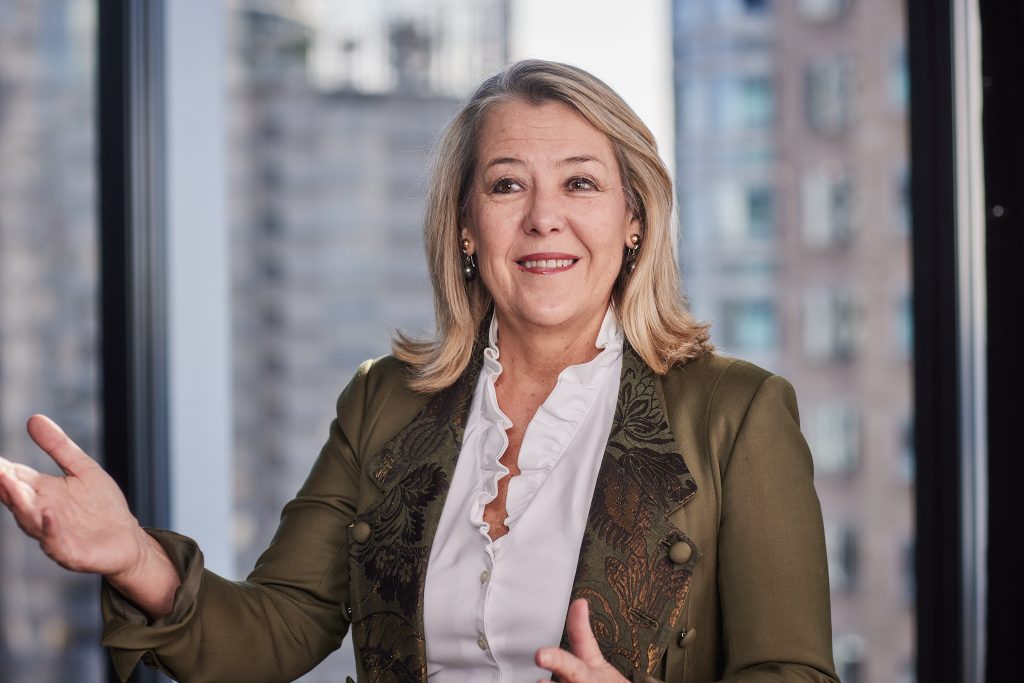 Erin joined PFM as an independent member of the Investment and Valuation Committees in 2022 to provide advice and opine on all transactions and valuations for PSIF.​
Erin's career spans over 30 years in both private and Government sectors, with extensive experience in corporate governance, finance, funds management, transport, freight and major infrastructure projects.  She has a Masters in Law from the University of Sydney and undergraduate degrees from the University of Western Australia.  ​
Her previous executive roles include Acting Chief Executive Officer at Moorebank Intermodal Company, with responsibility for delivering Australia's largest intermodal freight and logistics hub, Deputy Chief Executive Officer at Reliance Rail, the special purpose vehicle responsible for the financing, design and delivery of the NSW Waratah Train Fleet, and Executive Director at Infrastructure NSW where she was involved in the development of the first NSW State Infrastructure Strategy, 'First Things First, 2012-2032.​
In 2014 Erin was appointed as the New South Wales Government Co-ordinator for Parramatta Projects and led the development of the first integrated Parramatta Strategic Framework, a cross agency strategy to invest in excess of $100m in public infrastructure in Greater Parramatta, including the development of light rail, the construction of the Western Sydney Stadium and the proposed relocation of the Powerhouse Museum to Parramatta.
In 2015 she was appointed to the Advisory Board for the Sydney Metro Rail project and in 2018 became a founding board member for the newly created statutory authority, Sydney Metro Authority. ​
In 2016 she led the development of the NSW Cultural Infrastructure Strategy, an economic strategy prepared for the NSW Government to guide investment in cultural infrastructure.​
Erin is currently the Chair of Moorebank Intermodal Company.  She is a non-executive director of The Infrastructure Fund, Venues NSW, the Australian Chamber Orchestra and NSW Police Citizens Youth Clubs.  She was previously a Guardian of the Board for the Commonwealth Future Fund and a past Board and Council member of the Australian Youth Orchestra and the Sydney Symphony Council. ​
Erin is passionate about music and supporting young people through formal music education and in organisations such as the Police and Citizens Youth Clubs, which number more than 60 Clubs throughout rural and regional NSW. ​
She is also a passionate organic olive oil producer nurturing 400 olive trees in a small family-owned business in Margaret River in Western Australia.  She produces extra virgin olive oil which she then markets online.  Erin has two adult children, two dogs and one husband.  A highlight of every year is travelling to the Margaret River for the olive harvest, catching up with family on the farm and having time to read, surf and enjoy the fabulous wine and food in the area.