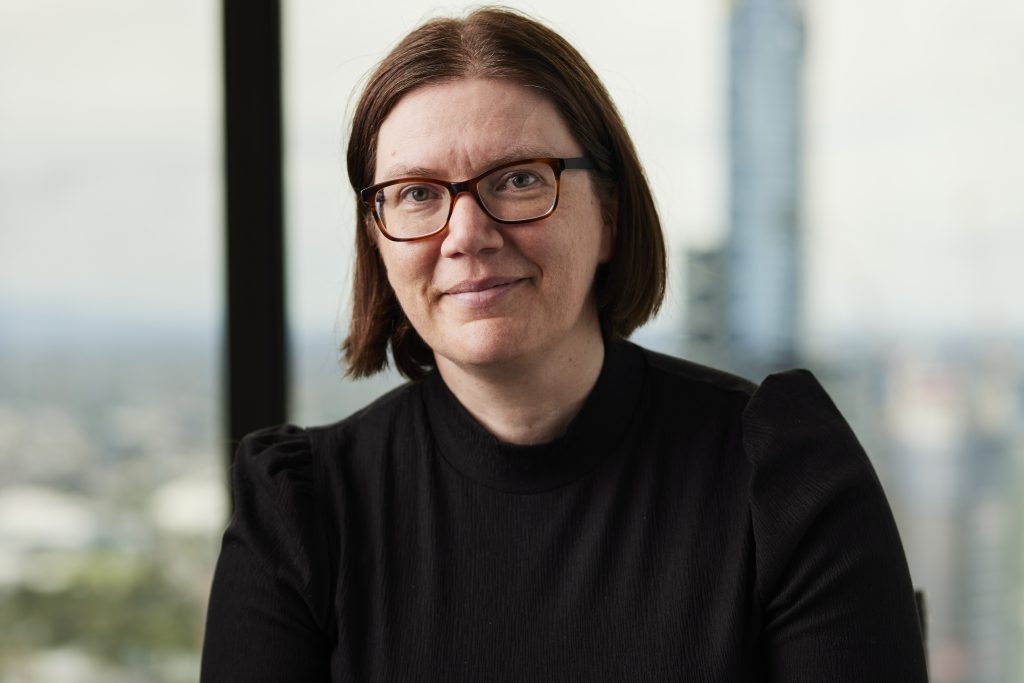 Sofie is Compliance Manager at Plenary Funds Management and responsible for ensuring PFM meets its obligations as an Australian Financial Services (AFSL) holder and complies with applicable financial services laws. Sofie has an active role in overseeing the compliance framework and leads the quarterly compliance reviews.
Sofie further has responsibilities within broader Plenary for maintaining good corporate governance and oversees the global insurance programs and modern slavery response. She is also involved in the development of improved corporate governance and acts as company secretary on the majority of the Special Purpose Vehicles (SPVs) in the operational portfolio.
Sofie holds a current legal practising certificate and also provides legal advice where required.
Prior to joining Plenary, Sofie gained relevant experience in the governance/company secretarial field through her roles at SEEK and Slater & Gordon.
Sofie initially qualified as a Belgian lawyer and worked for over 8 years in private practice in Belgium as a corporate commercial lawyer. After moving to Melbourne, Sofie worked in several legal contract roles while completing her requalification.