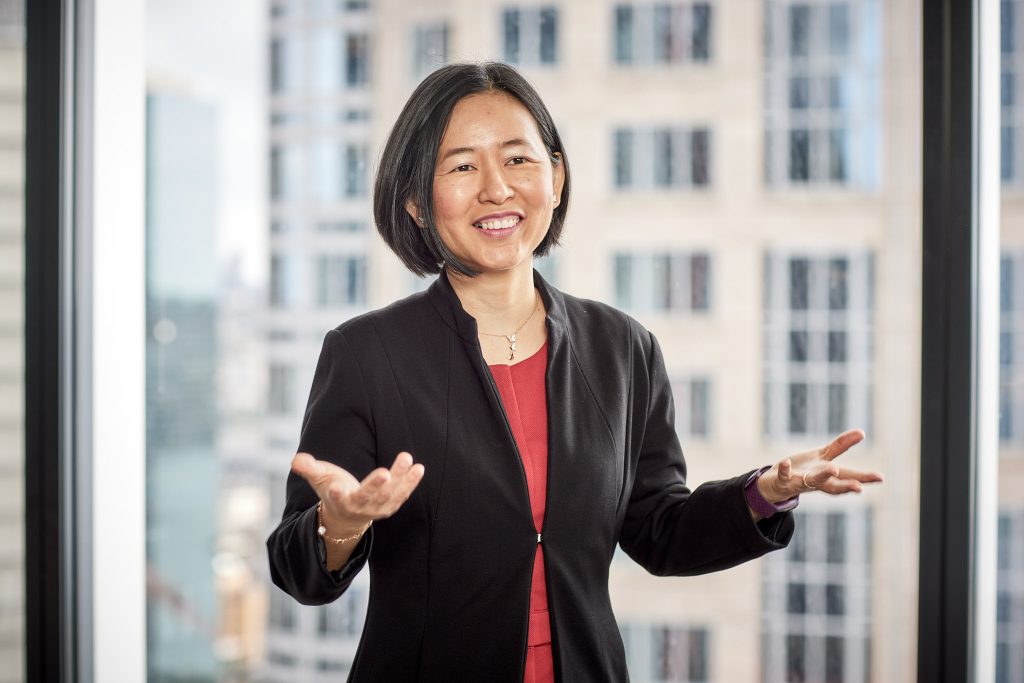 Ser Hui has over 22 years of accounting and auditing experience in multinational corporations in the Asia Pacific region.
Ser Hui joined Plenary Funds Management in 2021 responsible for all finance and taxation related activities of its funds and investment entities.
She was the key senior fund accountant for the Community Infrastructure Fund at AMP for over 4 years and the central person managing all fund flows between investors, the fund and the custodian.
Ser Hui has significant experience in managing fund and investor distributions, unit pricing and reporting to our clients.  Prior to managing the fund's finance activities, she was responsible for the accounts of various assets across PPPs and health for 4 years in both Sydney and Luxembourg.  Her experience has given her a full and deep understanding of all investment management finance activities, at both a fund and an asset level.
Prior joining AMP, Ser Hui held roles across the Asian Pacific region where she built her skills in accounting, auditing and finance. Her global experience spans across Kuala Lumpur, Singapore, Shanghai, Jakarta, Luxembourg and Sydney.
Ser Hui holds a Bachelor of Accounting and is a member of Chartered Accountants, Australia and New Zealand, the Malaysian Institute of Certified Public Accountants and the Malaysian Institute of Accountants.
Besides crunching numbers, Ser Hui enjoys teaching. She completed the Certified Professional Trainer course by the International Professional Managers Association in 2010 and Certificate in Language Teaching by the University of Sydney in 2013.  She is currently a Principal of a Community Language School and teaches Mandarin on weekends. She has a passion for sharing her knowledge and nurturing the younger generation.