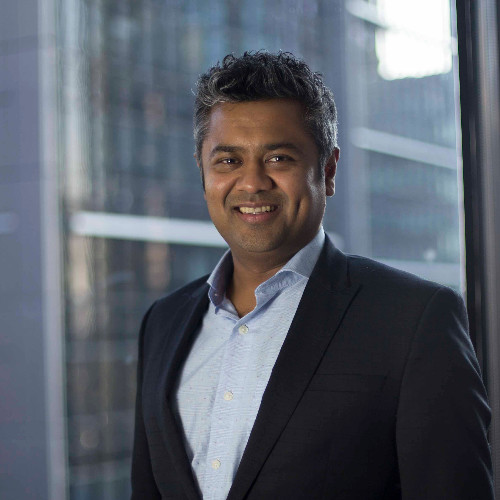 Raj joined Plenary Funds Management in 2022, responsible for originating and executing the pipeline of opportunities for PFM to deliver investment performance to our investors. 
Raj has extensive experience in the origination and execution of complex, large scale infrastructure assets in the PPP and student housing sectors. More recently, he was the Project Finance Director at Pacific Partnerships where he was responsible for leading the project finance component of transactions including managing equity co-investors and debt financiers within the bidding consortium as well as active involvement in the asset and equity portfolio management and refinancing initiatives.
For close to a decade prior to this, he was with Campus Living Villages (CLV) – a time where its dedicated fund experienced strong growth exceeding a gross asset value of well over AUD1bn. The fund has a specific mandate to originate, finance and provide long-term asset management for concession style, purpose-built student housing assets globally.  During the early stages of the fund, Raj supported the UK and US businesses during a crucial period of growth and refinance. Over time, his experience and value culminated in his role as Head of Development for Australia and New Zealand where his responsibilities extended to leading the transaction structure at the front-end, investment strategy and working collaboratively with university stakeholders. Given the long-term focus, Raj was also integral to asset management strategies and enhancing the financial performance through value-add initiatives during the operational phase.
Prior to CLV, Raj honed his PPP skills at ABN AMRO where he was part of the bid team responsible for origination and financing of social infrastructure assets in the PPP sector. Raj holds a Bachelor of Commerce (Actuarial Studies) and a Master of Applied Finance from Macquarie University.
Raj's weekends are spent with his family keeping his 2 young kids entertained and planning picnics and bushwalks. There is rarely a sport he doesn't like to watch, and whenever possible, participate in. You can also catch Raj dreaming about his next snowboarding holiday during the hot Sydney summers.