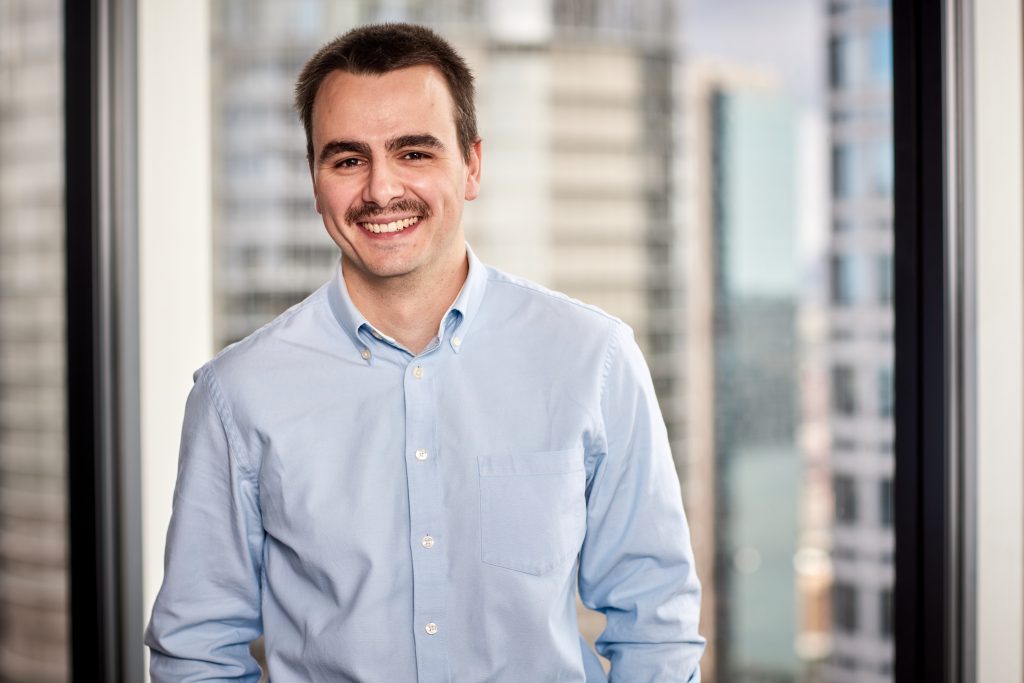 Liam is responsible for supporting the fund management function of Plenary Funds Management as well as assisting the asset management and origination capabilities.
Prior to joining PFM, Liam was an Analyst at AMP Capital, playing a key role in the fund management of the AMP Capital Community Infrastructure Fund. Liam had a broad range of responsibilities during this time including conducting asset valuations for the entire portfolio of assets, undertaking fund and asset returns analysis, financial modelling, fund reporting, and client engagement. Liam is experienced working with a wide variety of stakeholders including external valuers, financial advisers, asset consultants and clients.
During his time at AMP Capital, Liam also assisted in the asset management of Opal Aged Care and spent a period of time in the Origination team. During his time in the Origination team, Liam worked on various PPPs, core, and core+ style infrastructure opportunities. These opportunities included Morrison & Co's Public Infrastructure Partners Fund, Hopkins Correctional Centre PPP, the sale of a large privately-owned Australian and New Zealand container provider, and a related party transaction involving Australia's second largest airport.
Prior to joining AMP Capital, Liam interned at both Westpac and KPMG, working within the Corporate and Institutional Banking team, and the Restructuring Services team, respectively. 
Liam played a key role in the establishment of the Student Managed Investment Fund at the University of Queensland.
He holds a Bachelor of Commerce (Finance) and a Bachelor of Laws (Hons) from the University of Queensland.
Liam has a passion for sports and literature. His favourite books are Blood Meridian by Cormac McCarthy and Modern Man in Search of a Soul by Carl Gustav Jung. He has recently expanded his interests to cooking – his partner attests there is room for improvement.