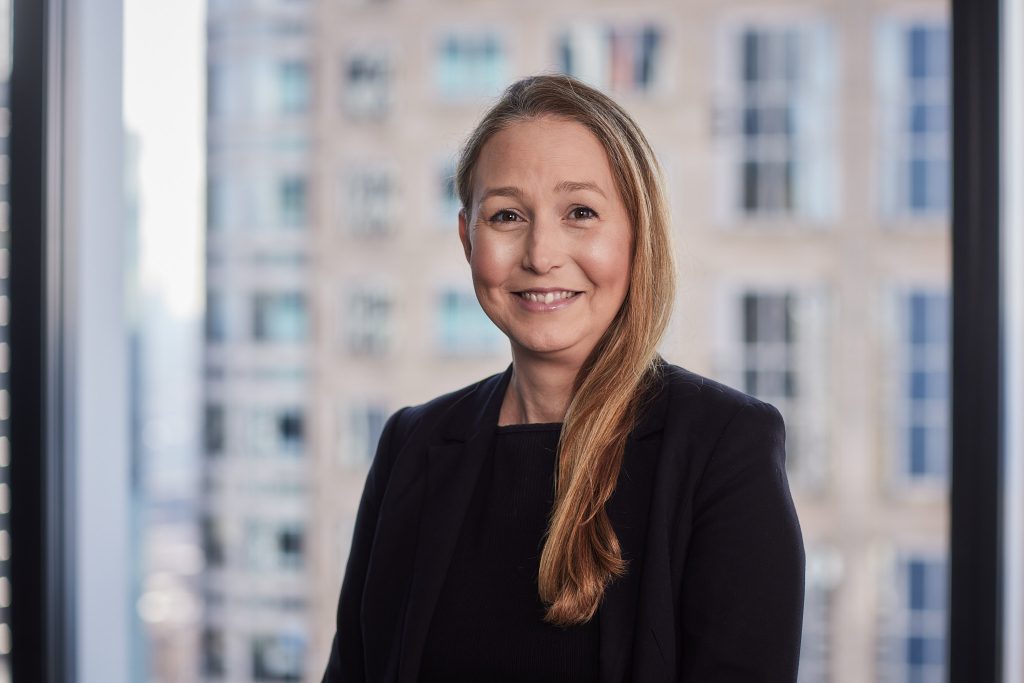 Kathlyn has over 20 years' experience in the financial services industry both in Australia and overseas with a particular focus on creating and maintaining mutually beneficial partnerships with her stakeholders.  
Kathlyn is responsible for managing existing and future social infrastructure assets as well as participating in the acquisition process of new assets. 
For over 6 years Kathlyn worked with CommIF as an asset manager, where she was responsible for the operational and financial management of the Darwin Convention Centre, Victorian Comprehensive Cancer Centre (VCCC), NSW Schools II, Victorian Schools and Hopkins Correctional Centre (HCC) PPP projects. In her role, Kathlyn established strong enduring relationships with State Government and commercial partners, financiers and facilities managers, whom she worked with collaboratively across her several projects. 
Kathlyn led several major expansion projects of existing PPP assets in partnership with various State Government counterparts to assist in delivering their strategic priorities and also resolved many long-outstanding issues on various assets, preventing potentially damaging and costly dispute proceedings.
Kathlyn has served on the boards of various CommIF assets, including Victorian Schools, NSW Schools II, VCCC, HCC, Southbank TAFE Institute and SA Schools.  She has also supported the VCCC and HCC PPP acquisitions being responsible for the technical/SPV working streams.
Kathlyn worked for AMP for over 8 years, first as a finance professional and then in an operational team working on strategic priorities across AMP Capital, and for the last 6 years, in social infrastructure. 
Prior to joining AMP Capital, Kathlyn worked in the UK for several global organisations, including Goldman Sachs, Barclays and Santander.
She holds a Bachelor of Commerce from James Cook University in Queensland. She is also a member of the Institute of Chartered Accountants in Australia and the Australian Institute of Company Directors.
Kathlyn enjoys travelling, eating out, exercising and catching up with family and friends. She enjoys trying new things and has recently discovered skiing.