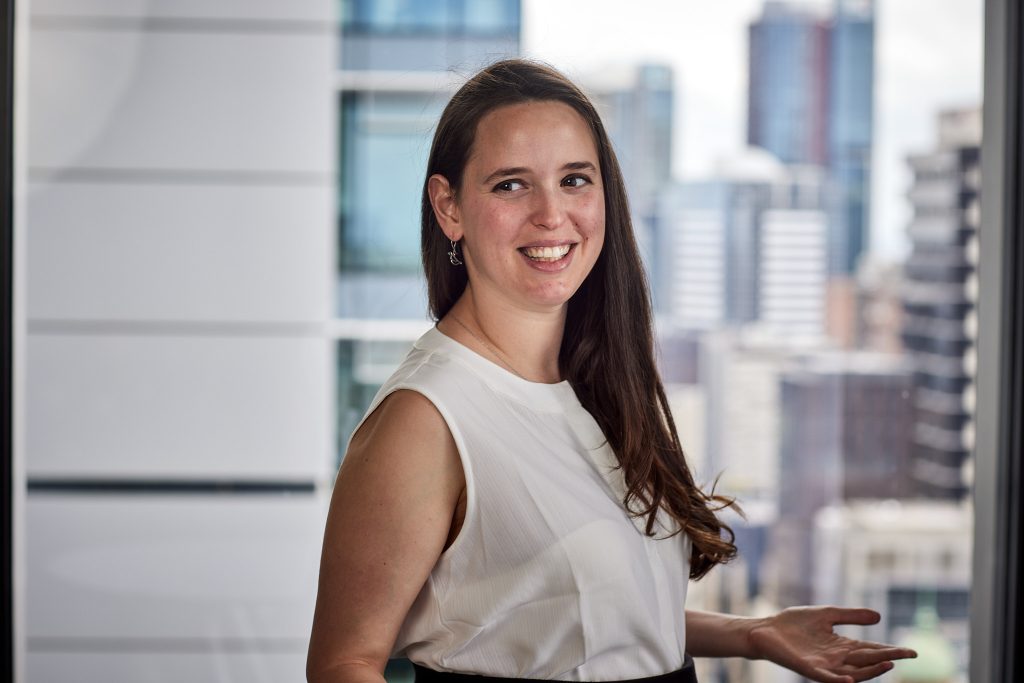 Kareen Livingstone is responsible for PFM's fund operations, analysis and strategy, as well as providing support to the Originations and Asset Management teams. 
She brings eight years of social infrastructure experience, gained as part of her funds management role with the AMP Capital Community Infrastructure Fund. 
In her previous role, Kareen was responsible for day-to-day fund management activities, management of the valuations for the fund's 18 PPP assets and contributing to more than $870m of client fundraising activities. She played a key part in the multi-disciplinary team to optimize fund performance, as well as leading fund finance and tax strategies such as thin capitalisation and franking credits management. 
Kareen also supported a number of brownfield PPP transactions, such as the acquisitions of Royal North Shore Hospital, SA Schools, the Victorian Comprehensive Cancer Centre and the Victorian Desalination Plant.
Her affinity for this sector and passion for social impact has contributed to the strong relationships she developed with investors, market advisors and other key fund stakeholders. Her participation in the industry also includes serving as the Chair for IPFA's Future Leaders Network (Australia) from 2018 to 2020 and supporting IPA's Women in Infrastructure as Committee Secretary in 2019 and 2020.
Kareen completed a combined degree in Bachelor of Commerce and Bachelor of Arts from the University of Melbourne. 
Kareen loves travelling and has completed language courses and student exchanges in Argentina, China, France and Mexico. She regularly donates to conservation charities, discovered the marvels of modern cloth nappies when her son was born and enjoys going to festivals – with the aim of making it to Burning Man one day (much to the objection of her loving partner).