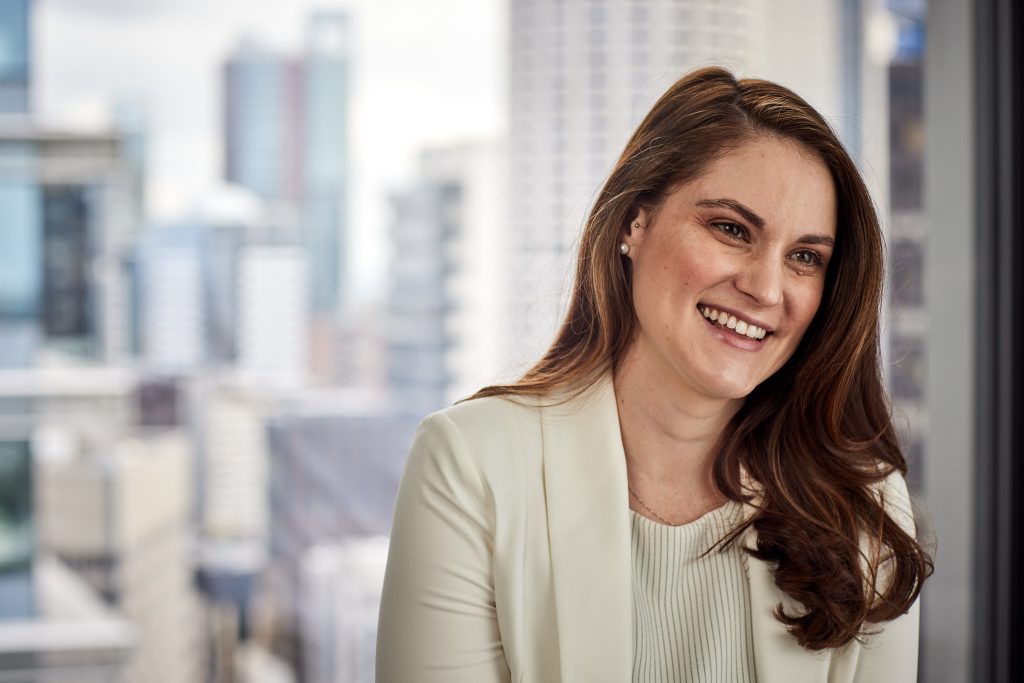 Kali has over 14 years of experience in business administration, with 10 of those in the finance sector within Sydney.
Kali was EA to the CEO / Office Manager at Plenary for 2.5 years before her role transitioned to Plenary Funds Management in August 2021 as EA to the CEO / Business Manager. 
Prior to working with Plenary, Kali held various assistant roles at Moody's Investors Service, Deloitte, Westpac and working for a high-net-worth family.
Kali is highly organised and her skills not only ensure smooth running of daily operations, but an ease to the team she supports. She is experienced in liaising with people at all levels, providing confidential support to upper management.
Kali holds a Diploma of Business Administration and is a NSW Justice of the Peace.
You will often find Kali at the opening of a new restaurant or visiting cellar doors to add to her growing wine collection. After spending the day with her family she will be working on her downward dog in yoga.