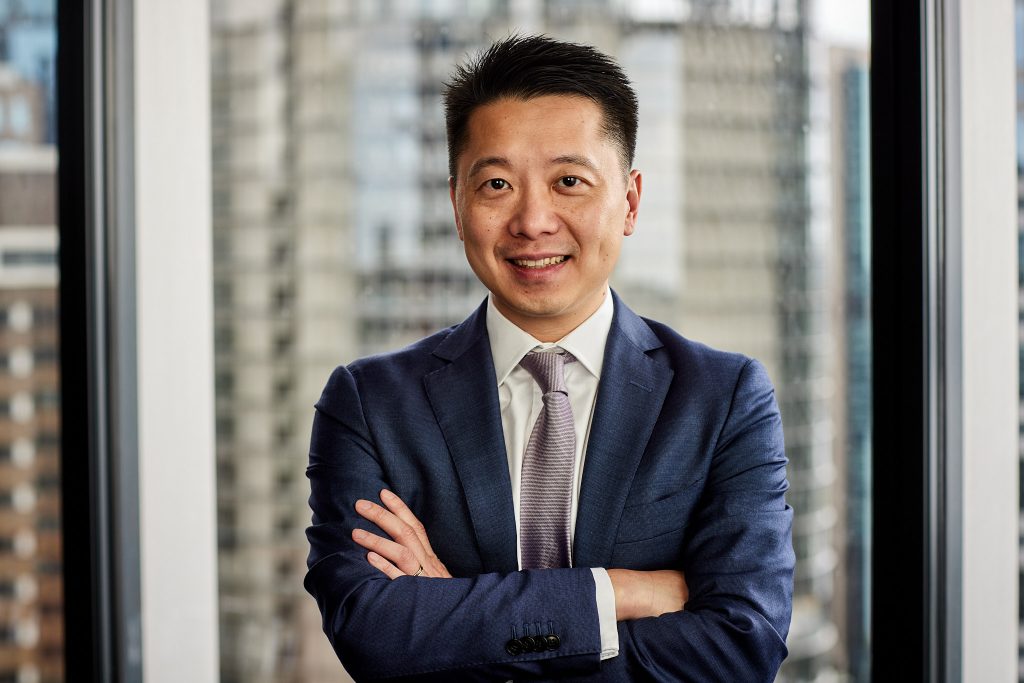 Jiren has over 17 years of experience in infrastructure investment, investment product development and funds management in Australia and overseas.
Jiren joined as the Partner and Head of Origination of Plenary Funds Management in December 2021. He is responsible for its overall origination strategy and activities on behalf of its managed funds and clients.
Jiren worked at AMP Capital for more than 15 years, most recently as a Principal in the Infrastructure Equity division. His responsibilities included originating and executing new infrastructure equity investment opportunities as well as managing existing assets. Jiren led and participated in deals across the PPP, social, transport, energy & utility, and telecommunications sectors in Australia, New Zealand, North America and Asia. He worked on deals with an aggregate value of over $15 billion and has successfully deployed over $7.8 billion capital in more than 30 transactions.
Prior to joining AMP Capital in 2005, Jiren worked at Pacific Equity Partners, a leading Australian private equity manager.
Jiren holds a Bachelor of Commerce degree and a Master of Applied Finance degree both from Macquarie University, Sydney. He is a qualified Chartered Accountant (Australia) and a graduate member of the Australian Institute of Company Directors. Jiren is also fluent in Mandarin.
Jiren is a father of two young children and enjoys spending his time with his family. Jiren loves running and is preparing for the Sydney City to Surf and half marathons.