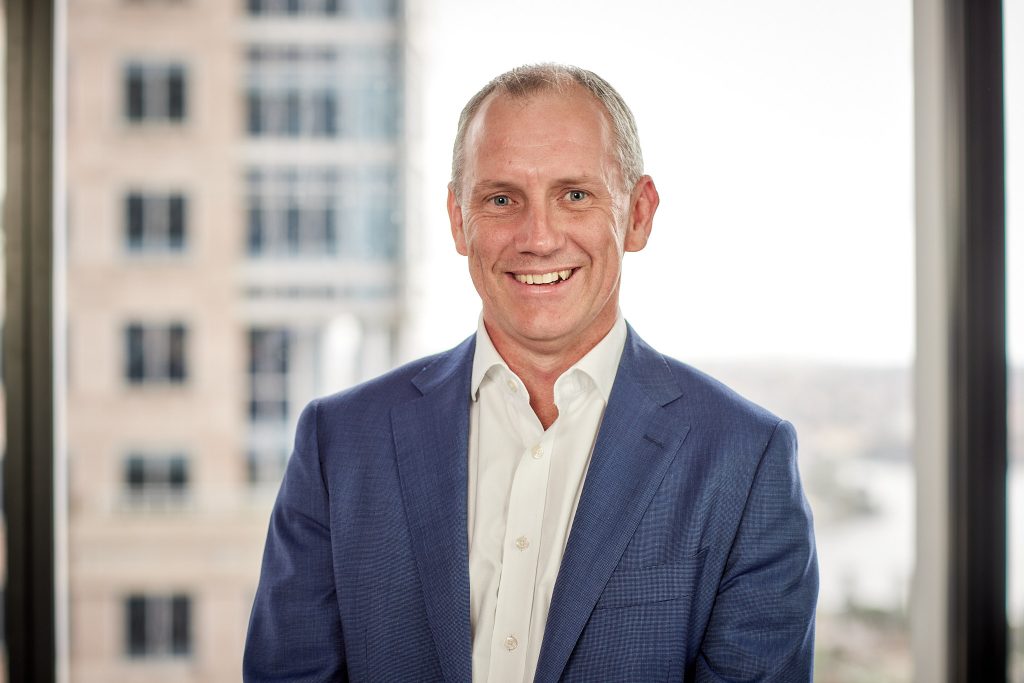 Simon has more than 20 years' financial markets and investment management experience across real assets in Australia and overseas.
Simon joined as Partner and Head of Asset Management of Plenary Funds Management in December 2021, responsible for managing PFM's investments and delivering investment performance to our investors.  
Simon was previously the Head of Asset Management at AMP Capital's Community Infrastructure Fund where he was responsible for managing a diverse portfolio of 18 social infrastructure assets valued at approximately $1.4 billion.  Management responsibilities included formation and delivery of asset strategy; financial performance including value add initiatives and operational performance including managing the key interface with government and facility management service providers.
Simon previously worked in real assets at companies including ABN AMRO / RBS, Pacific Partnerships and AMP Capital.
Simon has held Board Director positions across major infrastructure assets including Royal North Shore Hospital PPP (Sydney); Perth Stadium; Auckland South Correctional Facility; Darwin Cove Convention Centre and the New Royal Adelaide Hospital PPP.
Simon holds a Bachelor of Commerce and a Graduate Diploma in Applied Finance & Investments as well as being a Graduate of the Australian Institute of Company Directors.
When Simon is not travelling around the country visiting asset sites, he enjoys 'firing up the BBQ' and 'cracking' a good bottle of 'red' to host family and friends at his new house which has a spacious entertaining area providing ample room for kids and adults alike! As a father of three young children he holds high hopes that one or more will show an interest in golf and enable Simon to get on the course more often!