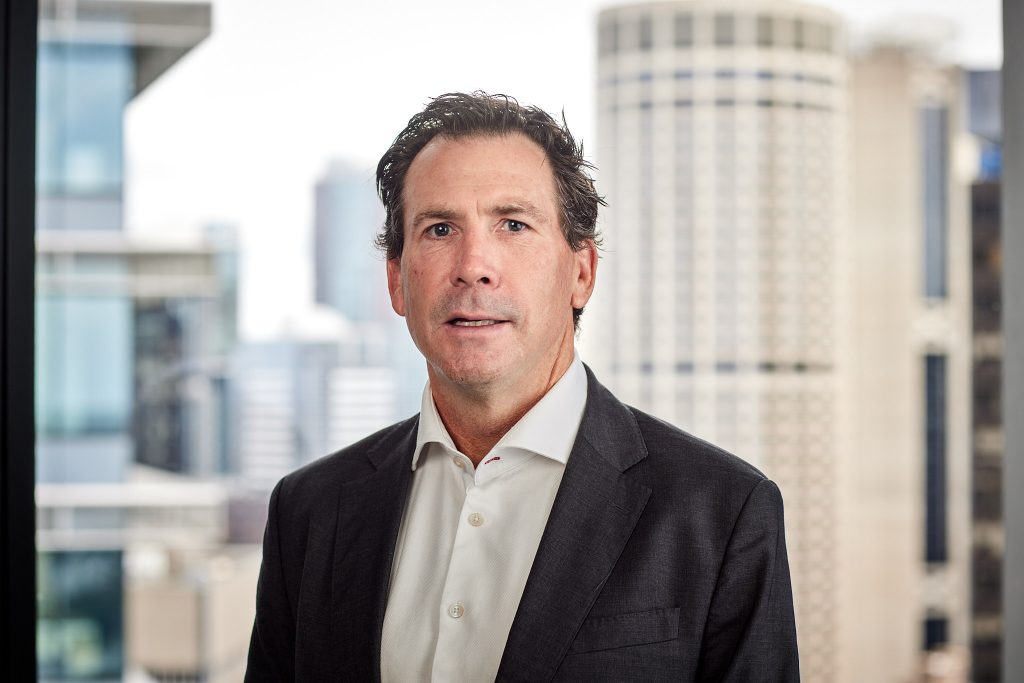 David is Plenary Group's Asia Pacific CEO and joined Plenary Funds Management at its 2021 inception as a non-executive director.
He has been with Plenary Group since its inception in 2004, and since that time has played an integral part in the development of the business from its standing start to becoming the market leading infrastructure business that Plenary is today. David took over as Plenary's CEO at the beginning of 2020.
Previous roles have included as Chief Investment Officer – responsible for Plenary's capital deployment with oversight of new investments and divestments at a corporate level – and Head of Origination, ultimately responsible for Plenary's pursuit of project opportunities and during which time he was actively involved in the structuring, negotiation and execution of a number of projects undertaken or tendered.
Before joining Plenary, David worked at ABN AMRO in the Melbourne-based Infrastructure Capital team which was the market leader in the delivery of social infrastructure projects, having been responsible for more than 30 successful project, and prior to that worked in property investment banking and as a property and commercial lawyer.
Outside of Plenary and away from infrastructure, David's world revolves around his two teenage boys, his two lunatic (black lab) pups, and all things sport.  A keen golfer, cyclist and general sports nut, he enjoys the opportunity to combine his love of travel with his passion for sport – a ski trip, a cycling weekend away, or popping up as a spectator at major sporting events around the world.