Because we care and we can make a difference
Our push for positive change is driven by the symbiotic relationship between our values and our genuine commitment to ESG.
Sustainability is an integral element of who we are, what we do, and how we do it.  We want to push the boundaries of what we can achieve across ESG and we recognise that we have a big role to play for the betterment of our communities. 
As a new investment manager, we are embedding ESG into the foundations of our business from the very beginning by taking action on a corporate, fund and asset level. We believe ESG should be part of every aspect of our business, from the way we deal with each other day to day, to the opportunities we consider, right through to the way we manage our investments during their lifetime.
To read more about our ESG framework and policies, you can access these via the links below: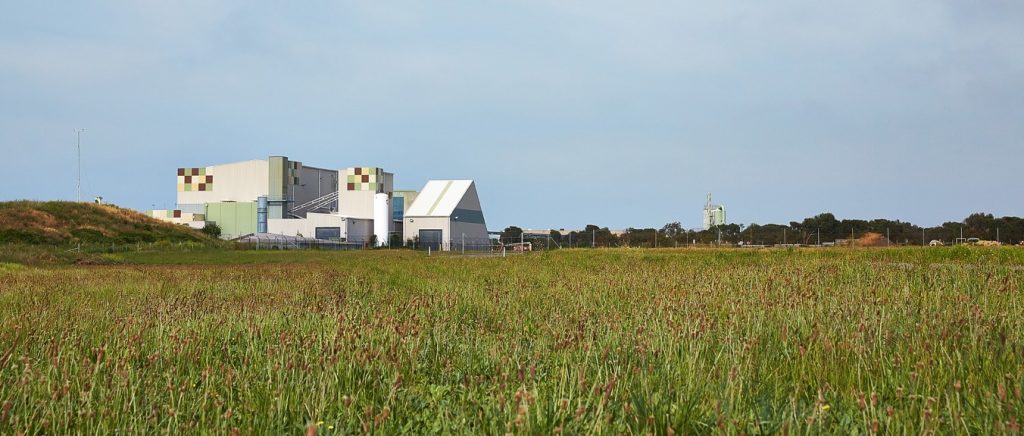 Plenary Funds Management make the 1% Pledge
Plenary Funds Management joins the Pledge 1% Movement and pledges to donate 1% of:
Pledge 1% is a global movement that inspires, educates and empowers every entrepreneur, company and employee to be a force for good. Over 12,000 members in 100+ countries have used Pledge 1%'s flexible framework to ignite half a billion dollars in new philanthropy. To learn more about Pledge 1% and to take the pledge visit www.pledge1percent.org.
Our CEO, Julie-Anne Mizzi said,
"For us, corporate philanthropy is an essential part of our commitment to ESG and our values.  Pledge 1% is a great tool to leverage our giving – as we grow, so does our impact."
Product: We pledge 1% of our Flagship Fund fee-free for charities and not-for-profits.  We don't want charities' hard earned dollars in fees, we want to support them in using their funds for good.
Profit: We pledge 1% of our profits to charities servicing the communities in which we invest. We recognise our assets are just part of the fabric of society, but it is the people, the services and the charities around them that make them come alive.
Time: We pledge 1% of our time in skilled volunteering.  We realise that what seems simple to us – a business case or an investment model – was not so easy for everyone else and we want to have the greatest impact by volunteering the skills that we do well.
Plenary's Asia Pacific business is a certified carbon neutral organisation
Plenary has achieved this following certification of their 2020 operations against the Climate Active Carbon Neutral Standard – one of the most rigorous carbon neutral certification and reporting processes in the world.

Plenary's Asia Pacific business is a signatory of the UNPRI
In Australia, Plenary has been a signatory to the world's leading proponent of responsible investment, the Principles for Responsible Investment since 2021.
Established in partnership with UNEP Finance Initiative and UN Global Compact, the PRI works to understand the investment implications of ESG factors and to support its international network of investor signatories in incorporating these factors into their investment and ownership decisions.
The principles encourage investors to use responsible investment to enhance returns and better manage risks and, by implementing them, signatories contribute to developing a more sustainable global financial system.
 The Principles:
We will incorporate ESG issues into investment analysis and decision-making process.
We will be active owners and incorporate ESG issues into our ownership policies and practices.
We will seek appropriate disclosure on ESG issues by the entities in which we invest.
We will promote acceptance and implementation of the Principles within the investment industry.
We will work together to enhance our effectiveness in implementing the Principles.
We will each report on our activities and progress towards implementing the Principles.

GRESB
GRESB provides independently verified, actionable and transparent ESG performance data and peer benchmarks to real estate and infrastructure financial market participants.
For institutional investors and asset owners GRESB data can be used as an analytical tool to monitor ESG related risks, opportunities and impacts.
For fund managers and asset operators, GRESB measures the ESG performance of the asset or portfolio and provides reporting which can be used to engage with investors and asset owners on ESG related matters.
Many of the assets PFM looks to invest in have participated in the GRESB reporting process. GRESB provides us with valuable insights into our ESG performance and assists with the development of sustainability strategies for individual assets and across the portfolio.