Our push for positive change is driven by the symbiotic relationship between our values and our genuine commitment to ESG 
Sustainability is an integral element of who we are, what we do, and how we do it.  We want to push the boundaries of what we can achieve across ESG and we recognise that we have a big role to play for the betterment of our communities. 
As a new investment manager, we are embedding ESG into the foundations of our business from the very beginning by taking action on a corporate, fund and asset level. Our ESG initiatives, policy and framework will be published here in the coming weeks. 
Read about the Plenary Funds Management pledge here.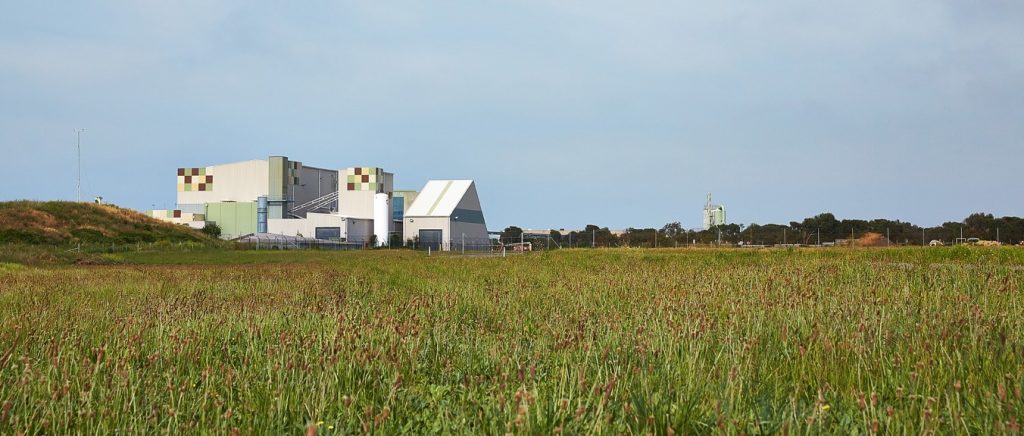 Plenary's Asia Pacific business is a certified carbon neutral organisation
Plenary has achieved this following certification of their 2020 operations against the Climate Active Carbon Neutral Standard – one of the most rigorous carbon neutral certification and reporting processes in the world.