Plenary Group has appointed industry veteran Julie-Anne Mizzi as Managing Partner and Chief Executive Officer of Plenary Funds Management, leading Plenary Group's funds management activities across Australia and New Zealand.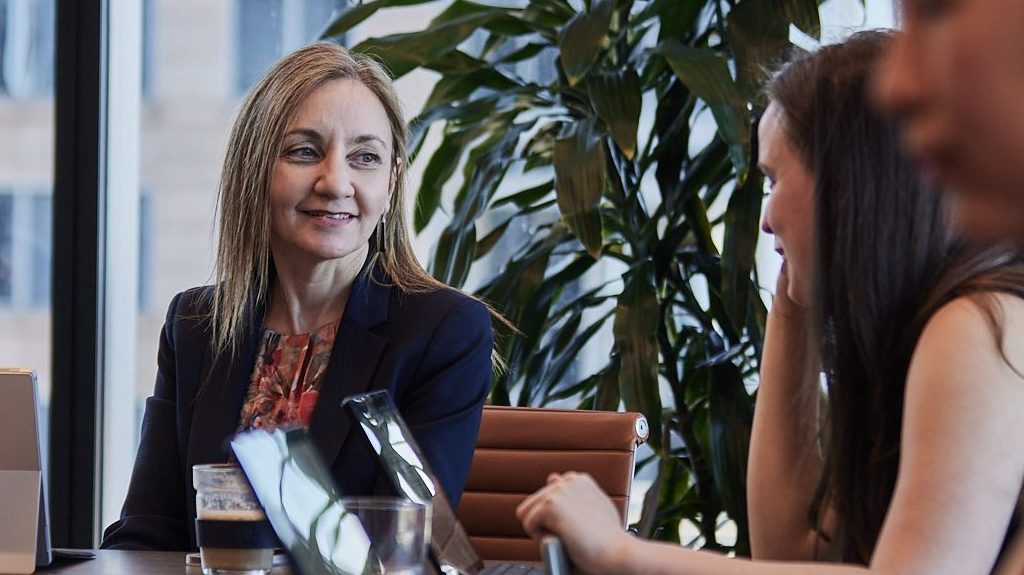 Julie-Anne brings more than 30 years of experience to Plenary, most recently as Global Head of Social Care at AMP Capital, where she was integral in leading the growth of AMP Capital's Community Infrastructure Fund for more than a decade.
Under Julie-Anne's stewardship, the fund grew from an initial portfolio of four assets to now comprise 18 assets with an enterprise value of more than $8 billion.
Plenary's Chief Executive David Lamming welcomed the appointment saying Julie-Anne will be tasked with establishing and growing a boutique funds management business in a way that complements Plenary's current infrastructure investment and management activities.
"Our expansion into funds management is a natural evolution in the development and growth of our infrastructure activities," Mr Lamming said.
"It is a logical step in the growth and maturity of Plenary as Australia's leading infrastructure investor, developer and manager, as we'll look to become a full-service diversified infrastructure business.
"In Julie-Anne we have one of the most experienced executives in the industry, and someone who will complement and enhance our existing capabilities as well as make a significant contribution to our corporate culture as we embark on this exciting new venture for our business."
Julie-Anne was a partner at AMP Capital and in 2015 was named one of the 100 Women of Influence for her contribution to promoting women in infrastructure.
"We are excited to be welcoming such a talented, experienced group of funds management professionals to Plenary. We look forward to establishing and growing Plenary Funds Management in a way that helps to solidify our position as Australia's leading long-term investor, developer and manager of public infrastructure", Mr Lamming said.
"I am so proud and excited to start as the inaugural CEO of Plenary Funds Management today. It is not often you get the opportunity to start a new firm from scratch and we have the unique opportunity to create the investment manager of the future."
"An investment manager free from conflicts with true accountability, radical transparency and full alignment with investors.
Plenary Funds Management is here for the long term and has an approach to sustainability that encompasses everything we do; from the investments we make to our project partnerships, from our client relationships to our interactions with employees. Sustainability will be embedded in our foundations and the very essence of the way we operate. We are going to do great things." – Julie-Anne Mizzi