Plenary Funds Management is excited to welcome our newly appointed Independent Committee Members, Erin Flaherty and Sylvia Ann Wiggins.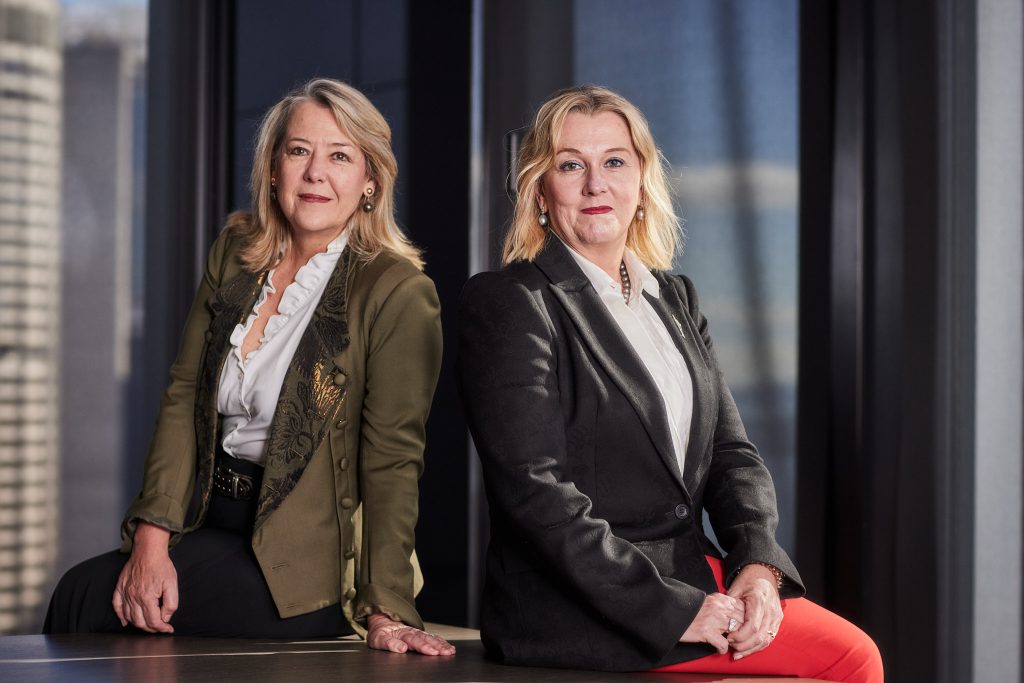 Erin and Sylvia have joined PFM this year to provide advice and approve all transactions and valuations for our Public Sustainable Infrastructure Fund, more commonly known as PSIF.​ 
Erin's career spans over 30 years in both private and Government sectors, with extensive experience in corporate governance, finance, funds management, transport, freight and major infrastructure projects.  She has a Masters in Law from the University of Sydney and undergraduate degrees from the University of Western Australia.  She is a non-executive director of Venues NSW, The Infrastructure Fund (TIF) and the Australian Chamber Orchestra and was recently a Guardian of the Future Fund. ​Her previous executive roles include Acting Chief Executive Officer at Moorebank Intermodal Company, with responsibility for delivering Australia's largest intermodal freight and logistics hub, Deputy Chief Executive Officer at Reliance Rail, the special purpose vehicle responsible for the financing, design and delivery of the NSW Waratah Train Fleet, and Executive Director at Infrastructure NSW where she was involved in the development of the first NSW State Infrastructure Strategy, 'First Things First, 2012-2032.​
Sylvia is a professional non-executive director and advisor serving on the board of ASX and private companies as well as being a member of the Department of Defence's Independent Assurance Review providing advice on materiel procurement and sustainment.​ Prior to commencing her non-executive career Sylvia spent 30 years living and working globally in both investment banking and as a CEO of an SGX-ST listed fund and Executive Director of Finance & Commercial of ASX listed, Infigen Energy Group. ​ Through her executive career, she has a deep specialisation in infrastructure and structured finance in the UK, US and Asia-Pacific.
PSIF is a dedicated brownfield PPP fund providing stable returns, a strong values-led ESG ethos and a high and dependable yield.  We are proud to be at the forefront of good governance with equal representation of independent members on our investment and valuation committees.  All our actions are seen through the lenses of our three core values; radical transparency, equity and fairness and purpose and meaning. 
We are thrilled to welcome these two accomplished women to our team as we create the fund manager of the future.
Get to our know Erin and Sylvia more via our team page.