Associate, Liam Brosnan, joins Australia's leading charity changing the face of men's health.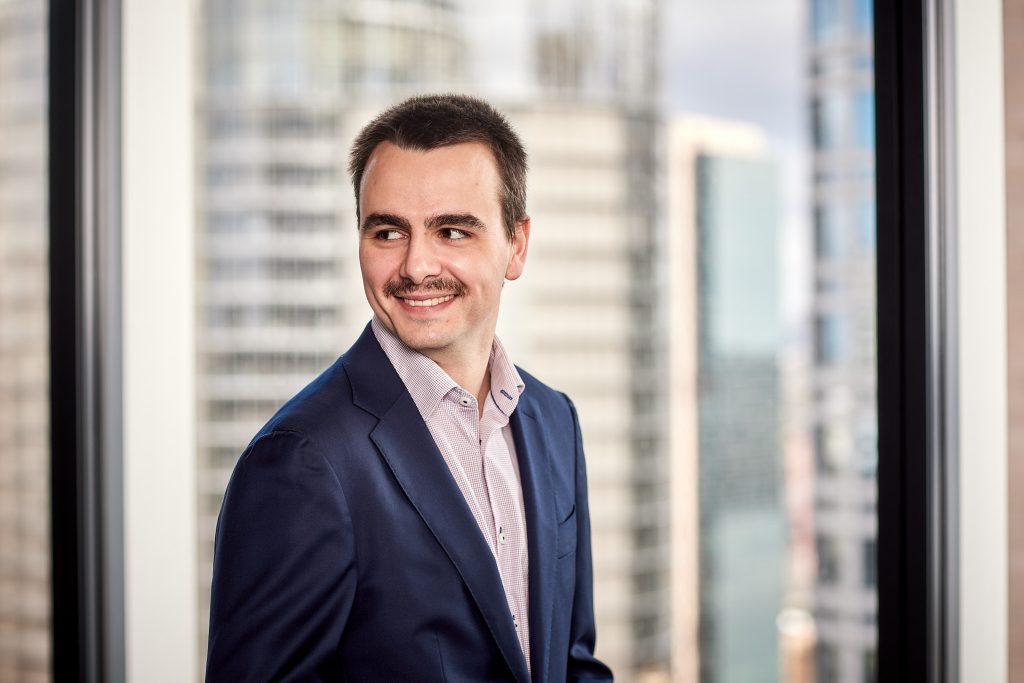 Movember is an annual fundraiser run by the Movember Foundation which endeavours to raise awareness and funding for men's health issues, most notably: 
Mental health and suicide prevention
Prostate cancer
Testicular cancer
Participants are invited to source donations from their friends, families and communities for their participation in Movember. Participation can be in a few forms – growing a moustache in November, running or walking 60km during the month, or hosting a fundraiser.
Thanks to Plenary Group's matching program, staff donations were doubled*, helping Liam raise over $1600 in his fundraising efforts for 2021.
Liam said, "2021 was my first year participating in Movember. While I certainly considered participating previously, I was particularly motivated this year as a number of people close to me had recently been impacted by men's health issues.

This brought to the forefront of my mind the importance of men's health initiatives and the value of the work being undertaken by the Movember Foundation."
By 2030, Movember aims to reduce the number of men dying prematurely by 25%.
*Staff donations of $50 and over are eligible for the matching scheme.